Many businesses already supplying vital ERNs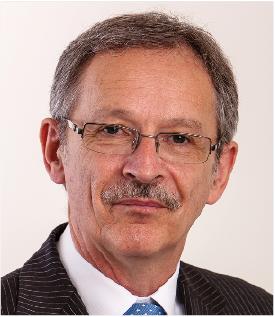 Biba brokers have reported promising signs that many of their clients are already filing information needed for the Employers' Liability Database (ELD).
The database complies firms' employer reference numbers (ERNs), which are needed to make it easier for potential claimants to find their former employers' employers liability insurer. It launched in April 2011.
About half of all Biba members reported that 70% to 100% of their clients were filing the information, while 19% had a collection rate of between 50% and 70%. The industry needs a 100% success rate by next April or insurers could face penalties from the FSA.
Where there are problems with gathering the information, 61% of Biba brokers said that the main problem was a lack of awareness of ERNs by businesses.
Biba head of technical services Steve Foulsham said: "Biba is fully committed to the success of Employers' Liability Tracing Office (ELTO), and we will continue to encourage members to ensure that they do not take their foot off the pedal, but we do need support from government, where HMRC do have the information.
"We would like to see the HMRC data made available to the industry or directly to ELTO. Further education of the business community is also required in order to reiterate why this information is needed, and this could include publicity provided by other trade associations."