New roads minister gives assurances on MoJ whiplash consultation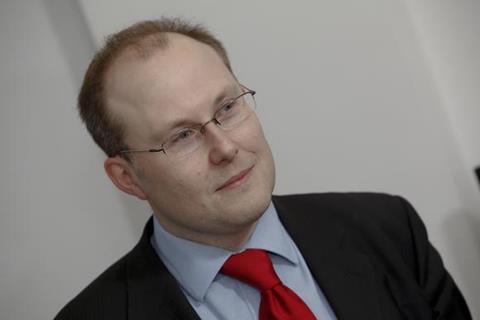 Biba was out in force this week at the Conservative Party Conference, lobbying MPs on a range of issues from the cost of motor insurance to the new Financial Conduct Authority (FCA).
On Monday, Biba's head of corporate affairs Graeme Trudgill and head of communications Leighann Forsyth received confirmation from new roads minister Stephen Hammond MP that the Ministry of Justice's consultation on whiplash was going to happen.
On Tuesday, they held a meetings with the chancellor's parliamentary private secretary Sajid Javid MP, Kay Swinburne MEP, David Mowat MP, business and enterprise minister Michael Fallon MP, minister of state at the Department for Transport Simon Burns MP, Syed Kamall MEP, and Mark Hoban MP.
Biba raised a number of issues, including the Insurance Mediation Directive II, the Employers' Liability Trading Office, the Financial Services Compensation Scheme and an exemption from the Midata proposals, as well as flood insurance.
"We had a really positive response from lots of ministers on our points," said Trudgill.
"It is up to us to follow it through, and it kicks off a lot of activity for us now as we prepare for next year's manifesto."