Deal includes administration of Allianz's pet scheme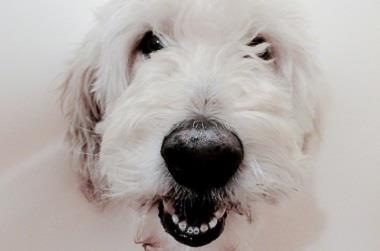 Bought By Many has bought specialist pet broker Brooks Braithwaite (Sussex).
Brooks Braithwaite's ExoticDirect provides pet insurance for birds, mammals, and reptiles, and the company administers Petplan Sancturary, Allianz's scheme for pet businesses such a dog walkers, pet sitters and animal boarding.
Bought By Many said it will create a mobile-enabled online quote and buy process for pet insurance, which it will market through Facebook, Twitter, and Instagram. It said it also plans to identify areas of unmet pet insurance demand.
"we will create the next-generation insurance intermediary," Bought By Many founder and chief executive Steven Mendel said of the deal.
Brooks Braithwaite (Sussex) chairman Nigel Hucknall said that since he founded the company in 1979, it has grown to serve over 15,000 UK businesses and pet owners.
No financial details were disclosed.