Halkett left her role as MD of insurance product at buzzvault in April, and before that was part of the original team to launch Insurethebox
Bought by Many has hired Charlotte Halkett as its first chief commercial officer.
Halkett will be driving the insurtech's growth plans and helping it hit targets.
Halkett announced last April that she was leaving buzzvault via social media where she also hinted that she was "taking a little time off with the family" and will be embarking on a new insurtech adventure.
She said of her new appointment: "I have admired Bought by Many's innovation ever since I first met them in 2012, and cheered their phenomenal results from the side-lines because they demonstrate how great customer focus and ethics can lead to real success in the insurance industry. I am delighted to be able to join this talented team."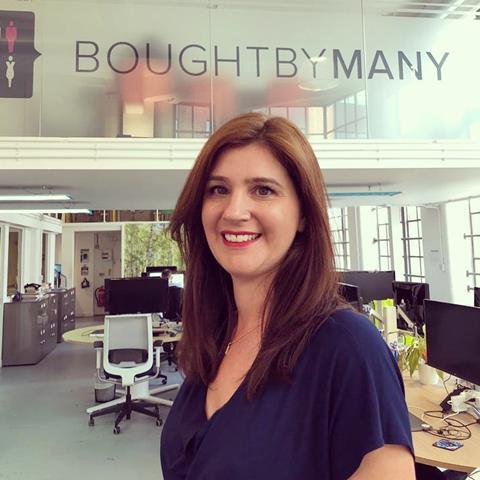 Halkett was previously managing director of insurance product at buzzvault, for nearly two years and prior to this she was part of the original team that launched the telematics insurtech – Insurethebox where she worked for over seven years firstly as marketing actuary and later as general manager in communications.
Expansion
Bought by Many announced in April that it has set its sights on Sweden as a "bridge to the continent" post-Brexit, after almost doubling its subscription target with the third week of January being its busiest ever.
Steven Mendel, chief executive and co-founder at Bought by Many added: "We're over the moon that Charlotte has joined the business.
"She has an incredible track record in developing and delivering innovative insurance products, and her dedication to quality and customer experience fits perfectly with Bought by Many's mission. She's been a catalyst for change in our industry and one who we're proud to announce as our first chief commercial officer."
The insurtech is on a mission to make insurance better for everyone, it claims to be the only firm offering insurance for pets with pre-existing medical conditions.
Subscribers read more
Bought by Many chief executive sets sights on Sweden