Managing director of insurance product at buzzvault writes blog post praising her team, but the need to move on and spend time with family before her next insurtech challenge
Charlotte Halkett has announced that she is leaving buzzvault this week.
The managing director of insurance product at the company has written a blog post detailing her decision to leave, while paying tribute to the company and the colleagues she is leaving behind.
Describing it as "a really hard decision," Halkett states that she believes she leaving the company "in a great position" and that it is "a natural time for reorganisation."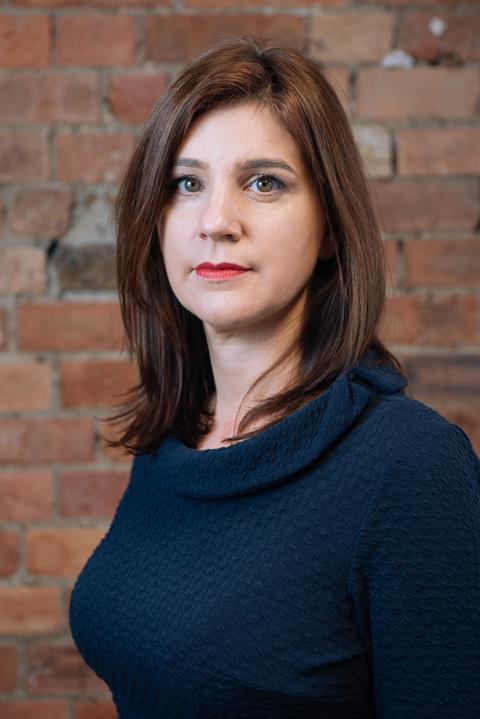 When she first joined the company less than two years ago, it did not have an insurance angle of its proptech business, and while there, the company has secured partnerships with Munich Re Digital Partners, Davies Group and Insly, an experience Halkett called "truly rewarding".
Praise for her team
Halkett gave a glowing tribute of the business and team she is set to leave, calling the company "truly innovative, passionate and dedicated," while paying tribute to Becky Downing, chief executive of buzzmove.
She also waxed lyrical about the morals of the company, being a keen advocate for diversity and inclusion.
She said: "It's also been a source of personal pride to be growing a business that really stands up for what it believes in. It's no coincidence that I joined a company that that celebrates diversity, both for the innovation it brings and because it's the right thing to do."
Where next?
While she hasn't stated where she is moving on to, specifically. She has said she will be embarking on a new insurtech adventure.
"Now – a little time off with the family. Because the clock is ticking down to my new insurtech challenge."
Subscribers read more