Broker made a loss of £9.5m - reflecting the 'significant costs' associated with setting up the company from scratch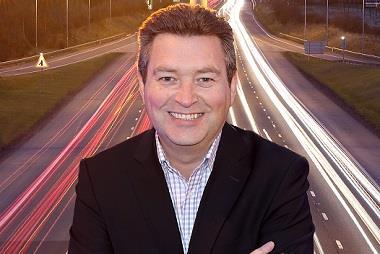 Motor broker Sure Thing! has reported a £9.5m loss in the year to 31 March 3015 – its first trading year.
At the end of the year the company also had £66,909 customers on its books with gross written premiums (GWP) of £25.3m.
Sure Thing! said the GWP had significantly exceeded original business projections, while the loss it made was in line with its budget.
Turnover in the same period was £1m. The income was only from new business, or changes made to policies during their term.
The highly competitive nature of the private car insurance industry also made margins on new business particularly low.
Costs of sales were high as the company distributed its products on price comparison websites where new business acquisition costs were high.
However, distribution through price comparison sites generated volume.
The broker added: "As the book generates a book of renewal customers, turnover will grow year on year. Insurance intermediation is a highly competitive market with high new business acquisition costs.
"Those acquisitions costs are absent at renewal and therefore the profitability of the company will grow over time.
"This is the model that business projections have been based on and therefore losses have been budgeted for in the early years."
The year to 31 March 2016 is the company's second trading year and the first year of renewals.
Chief executive Brendan Devine said the early renewals results had been very encouraging and in line with budget.
In the coming year the company is also likely to look at expanding its product offering to customers.
He told Insurance Times: "Our initial posted accounts are as expected for this stage in our development and are in line with our longer term plan to re-invest in growth.
"We will continue to make the investments necessary to build the strongest possible foundations for our business and to allow us to achieve our business goals.
"Our accounts reflect the significant costs associated with setting up the company from scratch, such as investing in people, systems, external data sources, as well as new business acquisition costs.
"In addition, they also mirror the fact that our policy count started from nothing, with no book of customers from which to generate additional income. However, we renewed our first customers in in April 2015 which is generating more income to continue funding our growth."