Sure Thing! will act as sole distributor for the new underwriter
Broker Sure Thing! has launched its underwriting arm today initially targeting the private motor market.
Sure Thing! said its new MGA is called Stabilis, and will seek to "grow policy count and revenue, as well as complement the existing broker panel and diversify the portfolio".
Commenting in a statement, Sure Thing! chief executive, Brendan Devine said:"As well as benefitting from the experience and expertise of the Sure Thing! team, the new business has developed its own state of the art, bespoke system and pricing hub. It has also added leading external data enrichment, placing Stabilis at the forefront of enrichment in the private car marketplace."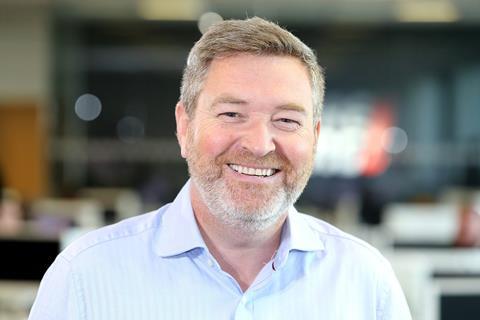 Sure Thing! will act as sole distributor for Stabilis' products, and the MGA is being led by Kevin Kiernan, previously of Groupama.
The Scotland-based broker was set up by former Ageas group commercial director Devine in 2014, and has set itself ambitious growth targets for 2019.
"We have assembled a team of quality partners to deliver our vision for Stabilis. The model combines a highly experienced team, a bespoke quality system with a huge emphasis on data enrichment and analytics in order to support our 5-year growth projections," Kiernan commented.
Subscribers read more
Brightside's new MGA partners with CDL