Move driven by desire to enhance market coverage and complement existing insurer panel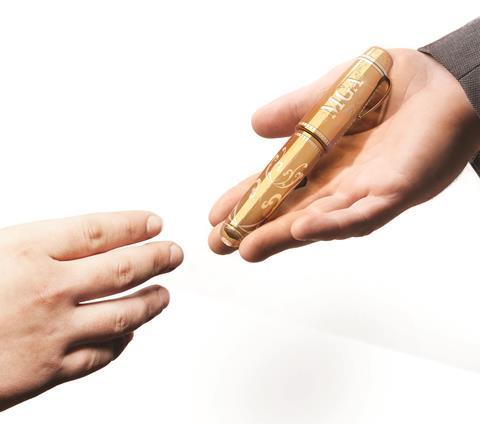 Insurance broker Sure Thing! is planning to launch its own underwriting arm within the next year and has made a senior hire to oversee the rolling out of the division.
The broker said it was making the move to enhance its market coverage and complement its existing panel of insurers.
The project is in its initial stages as the broker is in talks with potential capacity providers.
Sure Thing! has hired Kevin Kiernan to develop the strategy of the new unit.
Kiernan joins the broker from Ageas where he was director of motor underwriting.
Sure Thing! chief executive Brendan Devine said: "Kevin joins us at this exciting time and will have the key responsibility of delivering our underwriting strategy.
"This is an important development for us in our evolution as a digital insurance provider. We are absolutely committed to being a broker and the launch of the underwriting arm is intended to complement our existing panel, whilst allowing us to expand our footprint and ensure we cater to our growing customer needs.
"The vision is to enhance the panel we have today, developing products for current low converting business and fill-in where we have gaps in our existing offering."
"Kevin is widely regarded as one of the best and most experienced underwriters in the UK motor insurance industry and we are delighted to bring him on board to help the growth and long-term success of our business."
At Ageas Kiernan was responsible for the private car, commercial vehicle and motorcycle account. He has also held senior positions at AXA, Guardian Direct Insurance and RAC Insurance Brokers.
He said: "I am delighted to be joining Brendan and the team at Sure Thing! The business already has a very strong base and portfolio and I am looking forward to the challenge of building something from the ground up to complement the current book, working with a focused team on furthering the business as a whole."