Deal to buy Sure Thing! sees the motor broker's executive director, commercial director and underwriting director all leave
Digital home insurer Policy Expert has acquired motor broker Sure Thing! for an undisclosed sum.
The deal will see Sure Thing! get a new senior management team headed up by Adam Powell as chief executive. Powell is the co-founder of Policy Expert and will also continue in the role of chief operating officer, which he has held since the business started in 2010.
Three people have left Sure Thing! as a result of the acquisition – Brendan Devine, its executive director, as well as commercial director Stevie Sutherland, and underwriting director Kevin Kiernan.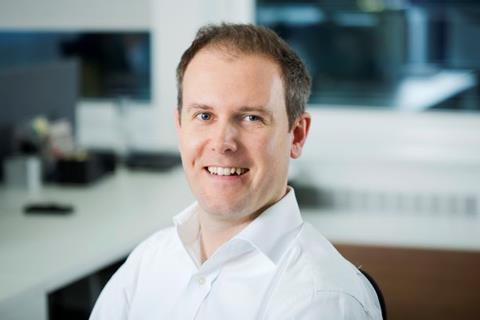 Both companies' brands will continue as part of a multi-brand strategy that Policy Expert says will offer customers a broader product proposition.
The move follows Policy Expert hitting a milestone earlier this month, with 500,000 live home insurance policies in the UK. Policy Expert claims it is within the 20 biggest UK home insurers and looking to build up its motor offering - this acquisition forms part of that plan.
Long-term ambitions
Powell said: "We have developed a highly agile and scalable platform, which has delivered eight years of annual growth and will support our long-term ambitions to serve customers across multiple product lines.
"The acquisition of Sure Thing! is an exciting opportunity to enhance and accelerate our proposition, in order to deliver best-in-class technology, products, service and claims across both home and motor.
"Since our launch of Policy Expert in 2011, we have become the most successful market entrant in home insurance in the last 10 years, by harnessing proprietary technology and data analytics to challenge the insurance status quo."
Subscribers read more