Chief executive Brendan Devine says firm exceeded expectations in first trading year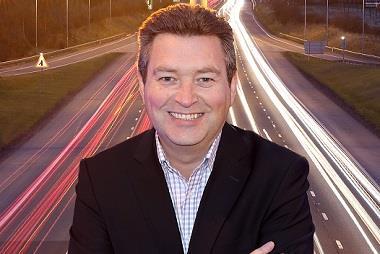 Start-up motor broker Sure Thing! is planning to boost its employee count to 400 from the current 100 by 2019.
The Scotland-based broker announced the plan after completing its first year of trading.
The company, which opened its doors in April 2014, said it had outstripped its pre-launch predictions, with sales up 190% on forecasts. It now has 80,000 customers with live policies.
The company also revealed that it had boosted its panel of insurers to 19 from 10.
Sure Thing! aims to set itself apart by targeting technology-savvy customers through price comparison websites. The broker is live on seven comparison sites, including the four market leaders Compare the Market, Confused, Go Compare and Moneysupermarket.
Chief executive Brendan Devine said: "We've exceeded all expectations in terms of what we set out to do.
"We're providing competitively priced policies to customers who love their cars and can't get enough of driving them.
"Our aim is to take the complication out of buying insurance and allow customers to focus more on enjoying driving their car."
New products
Sure Thing! also said it may launch new products this year.
Devine said: "Following such a successful initial year, we're carefully considering our next moves, which are likely to take us into new product markets, as well as laying the groundwork for more ambitious long term plans.
"However, the main priority is caring for our existing customers and those joining us for the first time.
"As our team continues to expand and customer volumes go from strength to strength, we're looking forward to an even more fruitful second year in business."