Government plans to reconsider anti-bribery rules, FT says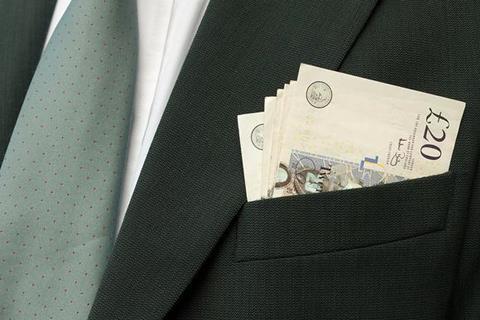 The government is considering changes to the Bribery Act that could result in less stringent rules for small to medium-sized enterprises (SMEs), the Financial Times reports.
According to the FT, a review of the Bribery Act could be announced next month. It aims to reduce red tape, particularly for SMEs.
Documents seen by the newspaper say that the review of the act will focus on so-called facilitation payments, where officials are paid bribes to allow or speed up a service.
Such practices are illegal under the Bribery Act.
The FT said the review was part of the government's "red tape challenge", designed to ease the burden of regulation on firms.