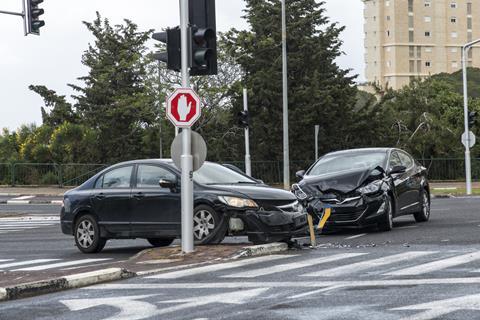 This is a shock development in UK insurance. Allianz, which built a rock solid reputation on consistency and prudence, is pulling out of all direct home and motor.
Personal lines head Neil Brettell is gone amid 170 likely job losses.
This prompts the simple question: how did Allianz get it so wrong?
Pricing woes
One word springs to mind: pricing. For Allianz to make such a dramatic decision, its pricing teams are likely to have really got it wrong. Indeed, Allianz has admitted today that the 'price sensitive' market is one of the reasons for its woes.
The interesting part to all this is that when RSA pulled out of brokered personal motor, it was pricing that again caused the issues.
But that was in the intermediated space, where it is more difficult for insurers to control pricing. Furthermore, RSA probably didn't have access to all the add-ons and ancillary income which was being hoovered up by the brokers.
In the direct channel, Allianz can sweep up the add-on income. Allianz has also invested heavily in marketing and advertising, giving it extra firepower in attracting customers.
In summary, Allianz should have had so many advantages in the motor and direct space, so this is a shock.
Perhaps the bottom line is that Allianz has tried to grow too fast in too much of a short space of time as it strived to grow from £2bn to £3bn premium target by 2018.
Allianz's UK business made its first underwriting loss in 15 years with a flood-hit combined ratio of 102.6% across all lines, compared to 97.6% the year before.
Ultimately, Allianz is controlled from Munich which may have got cold feet on the UK strategy and decided capital would be better deployed elsewhere.
Implications of Allianz exit
People will now be wondering if there could be problems in the commercial book, even though this is an area where Allianz has consistently performed well.
As for the rest of the market, Allianz's direct and home motor book is not large enough to move rates.
It's a blow but not a catastrophe for Allianz as direct home and motor is not huge part of its overall book, and perhaps now they can focus more heavily on brokers.
The exit will trigger a bit of a mini-scramble as some insurers with the most adept pricing abilities will mop Allianz customers, being careful to cherry pick the good risks and hike rates on the more risky customers.
There were 250,000 direct personal lines policyholders on Allianz's books in 2014, according to its official releases at the time.
Allianz's misfortune is somebody else's opportunity.
It's just a shame it came to this for all the hard-working 170 or so Allianz employees who will now lose their jobs as a result.