Lloyd's insurer enjoyed 38.4% boost in investment income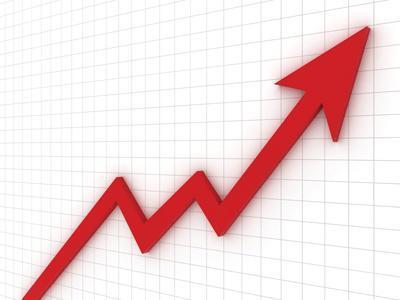 Brit made a profit after tax of £139m in 2014, up 39.7% on the £99.5m it made in 2013.
The profit boost came despite a 4.1 percentage point increase in the combined operating ratio (COR) to 89.5% (2013: 85.4%).
The COR increase was partly driven by a 44% drop in reserve releases from old underwriting years to £32.1m (2013: £57.3m).
Brit also incurred £8.8m of claims from Hurricane Odile in an otherwise quiet year for natural catastrophes.
In addition, the company saw premium rates fall by 2.9% across its book.
The profit boost was helped by a 38.4% increase in investment return to £75.7m (2013: £54.7m).
Gross written premium (GWP) increased by 9.8% to £1.3bn (2013: £1.2bn).
Brit chief executive Mark Cloutier said: "Brit has had another successful year delivering on our financial targets and moving towards our goal of being the leading global speciality insurer."
Chairman Richard Ward said that he expected 2015 to be "another difficult year" for the insurance industry as a whole, but he added: "We have the capital strength and exceptional talent within our business to navigate these demanding conditions and to continue to innovate and take advantage of opportunities for incremental growth as and when they arise.
"I look back at 2014 with immense pride at what has been achieved and I look forward with confidence and realism that we have the platform and the people to deliver strong returns for shareholders."
Brit is in the process of being acquired by Canadian insurer Fairfax in a £1.22bn deal. Cloutier said: "We believe this is a great fit for both companies, our employees, customers and trading partners as well as representing an attractive financial return for shareholders following our successful IPO in April 2014."
Join the debate at our Insurance Times London Market Forum on LinkedIn