Insurer nabs Travelers yacht underwriter John Higham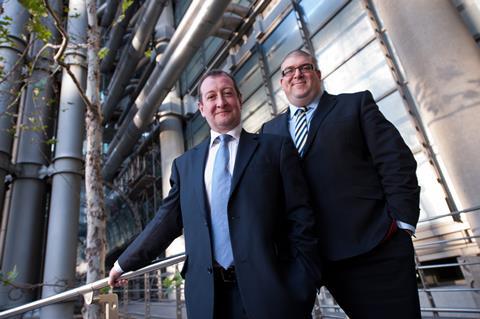 Lloyd's insurer Brit has launched a specialist mega-yacht insurance product following the appointment of Travelers yacht underwriter John Higham.
Brit will insure 300-foot-plus yachts, whose values, when including the value of ancillary assets, can exceed $500m (£320.4m).
The new service will cater for clients from emerging economies such as Brazil, India and Russia as well as more established markets in Europe, US and the Middle East.
Higham and existing Brit yacht underwriter Mike Wimbridge will lead the underwriting team for the new product. Wimbridge joined Brit in September from Chartis. The team also includes support from senior claims adjuster Kevin Allmond.
"A key differentiator is the team's strength of broker relationships coupled with its unrivalled access to local knowledge in each of these important mega yacht markets," said Keith Tait, produceer/broker with London market broking firm Miller Insurance Services. "Both John and Mike are well-known and respected underwriters and this will undoubtedly add confidence in their dealings with brokers."
Higham added: "Our ability to underwrite risks valued in excess of $100m with the minimum of fuss and delay will become the hallmark of our service to brokers. Working with Mike, I'm extremely confident we are well placed and have the appetite to become a major yacht underwriter within the next 12 months; providing all-risk coverage for mega yachts and their crews."