Irish members were previously part of Countrywide membership tier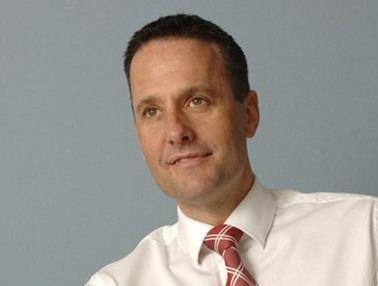 Broker Network has expanded its offering to members in Northern Ireland.
Historically members in Northern Ireland did not have access to the same level of services as Broker Network members in the rest of the UK.
They were all part of the Countrywide membership tier but are now part of the Advantage membership.
The types of services they will get, include; annual compliance health check visits, access to compliance support plus helpdesk assistance and training and support webinars.
Broker Network sales and marketing director Richard Pitt said: "Broker Network is pleased to be bringing to the table exclusive products and services that will help to provide a competitive edge in a congested marketplace.
"Historically our NI members have not had access to these services and we hope that our NI members will be able to use these to help them to grow their business.
"Our brokers in Northern Ireland are governed by the same legislation as UK brokers and experience the same challenges so why wouldn't we want to support their business and empower the brokers to remain independent."
A spokesperson added: "All our Northern Ireland members have chosen to take advantage of the new proposition and we are actively reaching out to other brokers in the region."
Join the debate in our new LinkedIn specialist discussion forums