Products expand Countrywide brand into commercial lines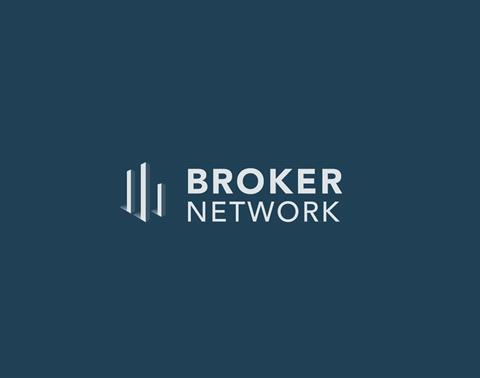 Broker Network said it has launched three new e-trade products for SMEs expanding its Countrywide brand from personal into commercial lines.
Broker Network said it worked alongside AXA to deliver three new products: Tradesman, Property Owners and Professionals on PowerPlace SME using the Open GI platform.
"We're working hard on delivering our promises. Over 350 of our members use the Open GI platform so we're keen to assist them by developing products that give them a competitive edge," said Andy Fairchild, Broker Network's chief executive.