Broker Network partner Finch in fifth acquisition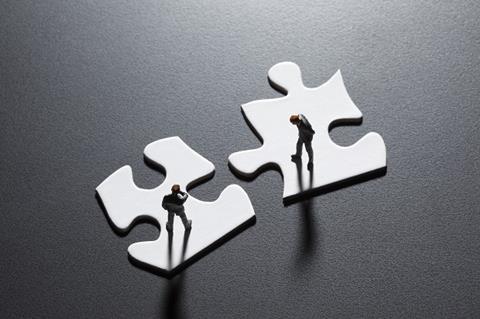 Broker Network partner Finch Group said it has acquired Hampshire-based Miller & Co Insurance Brokers.
The deal is Finch's fifth since it was taken over by Broker Network last November, becoming Broker Network's first regional partner.
Miller & Co is a family brokerage which was established in 1966 and today focuses predominantly on commercial lines business. The firm which is based in Hambledon near Southampton, places around £3m GWP and employs 10 people, all of whom will remain in the business.
Vincent Gardner, Finch Group's Managing Director said: "The acquisition of Miller & Co marks our fifth purchase this year. We are continuing to follow our strategy of working with quality, independent brokers who have strong reputations within their local communities. Steve Miller and the team have built a fantastic business which fits our ambitions perfectly.
"I'm looking forward to working with Steve and the team at Miller & Co to strengthen our position in the Portsmouth and Southampton market's and be the broker of choice for SME companies in the region."
Finch now employs over 60 people and manages around £33m GWP.