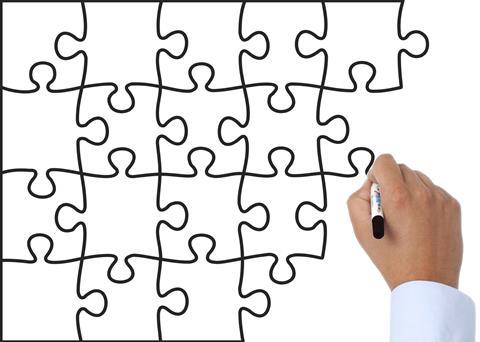 Brokers need to be more creative if they want to make their schemes stand out in an environment of heavy competition, Commercial Express underwriting manager Jordan Gregg has said.
He added that it was also important for brokers to regularly update their schemes to prevent them becoming stale.
He added: "The economy is strong and stable, and entrepreneurship is on the up, which, in turn, means increased demand for insurance schemes and a lucrative opportunity for the broker.
"However, it is still a time of keen competition, making it vital for brokers to boast well-designed, comprehensive schemes to ensure cut through.
"This doesn't just apply to new schemes but existing ones too. Inherently, an established scheme is usually quite personal to a broker, especially after a few years – however, if it is left unchanged year after year, as with any business proposition, it is going to become less interesting and less commercially viable."