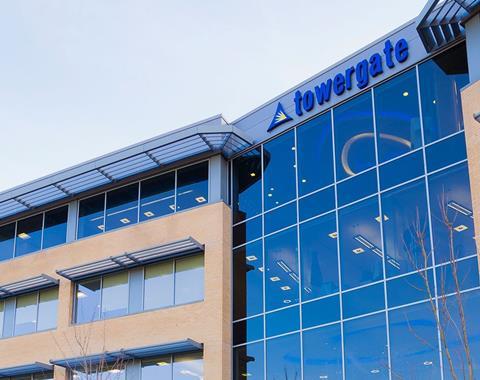 Towergate is transferring the retail business handled by its Milton Keynes operation to other offices, putting jobs at risk, Insurance Times can reveal.
The broking group confirmed that it was consulting with staff about possible redundancies in Milton Keynes but declined to say how many jobs are at risk. The company stressed that its advisory business would continue to operate from Milton Keynes.
Towergate's insurance broking business is divided into advisory and retail. The advisory division deals with more tailored business that requires greater client contact, while retail handles more automated business. Advisory makes up the bulk of the group's broking business.
The retail business previously handled by Milton Keynes will be transferred to teams at Towergate-owned classic car broker Footman James and offices in Oxted, Colchester and Manchester, depending on the type of business.
Milton Keynes handled a variety of retail business, including classic car, call-centre-handled SME business, schemes and specialist property.
The Milton Keynes operation served as the testing ground for call-centre-handled SME business which led to the creation of the small business unit in Manchester.
A Towergate spokeswoman said: "Having undertaken a review of overlaps of business lines and resource in our retail division, we have concluded that the policies managed by our Milton Keynes retail team would be more appropriately based in our specialist teams in Footman James, Oxted, Colchester and Manchester, where advisors are already undertaking the same kind of work and working with the same kinds of customers.
"Unfortunately, a number of employees in the retail business based out of our office in Milton Keynes will be impacted by this decision. We will work closely with them during a period of consultation and ensure they are aware of other vacancies within the group.
"Our advisory business will continue to operate out of Milton Keynes and remains committed to the region as a regional broker."