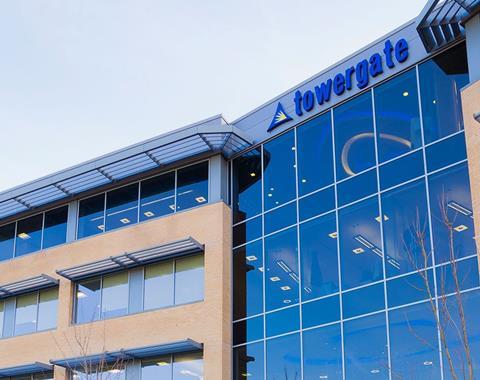 Towergate has hired Microsoft as a provider of cloud-based computing as it continues to overhaul its IT systems.
The broking group will use Microsoft's Azure cloud computing platform for its data centres and staff computing will be based on Microsoft's Windows 10, Office365 and Skype for Business software.
Microsoft will work with consulting firm Accenture and technology solutions firm Avanade, a joint venture between Microsoft and Accenture, to implement the Microsoft solutions at Towergate.
Towergate said in March that it had hired Accenture to co-ordinate its IT overhaul.
Towergate chief information officer Gordon Walters said: "Microsoft offered us the products, expertise and an approach to partnering that exceeded our expectations.
"Together with Avanade and Accenture, this team gives us the confidence that moving to the cloud is the best approach for our business, our people and our customers. Our IT transformation programme will leave us uniquely placed in the insurance market to capitalise on opportunities in the future, unencumbered by legacy infrastructure."