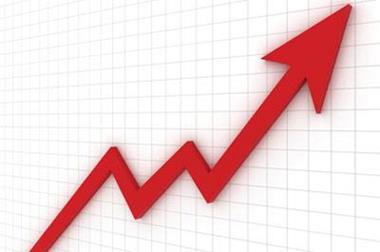 Ageas UK reported a sharp rise in first quarter profit and an improvement in its combined operating ratio, driven by a favourable motor performance.
Net profit rose 59% to £19.0m from £12m from a year earlier, while the UK business's COR improved to 99.0% from 99.7%.
The business reported a 6% growth in gross written premium to £444.9m from £418.4m.
"We've made good progress during the first three months of 2016," said Ageas UK chief executive Andy Watson.
"Much of this performance can be attributed to our personal motor book, where positive rating actions ahead of a hardening market have resulted in volume growth."
He said the company further increased its market share in the quarter, and now insures 3.9 million personal motor customers in the UK.
"Continuing our commitment to the broker market, we've had a successful first quarter in terms of new schemes in both Household and Commercial lines, where we've announced new strategic partnerships with Towergate and Arista, and with Darwin Clayton," he said.
The result also includes Ageas's 50.1% share of the net profit of Tesco Underwriting, the Motor and Home insurance partnership with Tesco Bank, which improved slightly to £1.6m from £1.5m.
Ageas UK's motor COR improved to 98.7% from 106.4% a year earlier. The household COR slipped however to 94.9% from 87.4% reflecting weather-related claims in the first quarter compared with benign weather in the first quarter of 2015.
COR for commercial lines and special risks worsened to 106.4% versus 89.9% reflecting significant prior year releases in 2015 compared to 2016 and the performance of an MGA scheme that will be in run-off from the second quarter of 2016, the company said.
Tesco Underwriting's COR improved to 98.7% from 104.6% as a result of lower personal injury and accident claims in Motor in the first quarter of 2016.