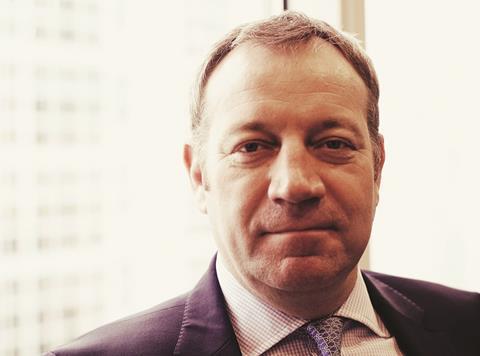 Ageas UK will aim to continue supporting Brightside after fellow major capacity provider Markerstudy decided to cancel its agency with the broking group, chief executive Andy Watson said.
Brightside has a range of capacity providers, but Ageas and Markerstudy are its biggest supporters.
Speaking to Insurance Times following the release of Ageas UK's results this morning, Watson said: "We have been and continue to be very committed to the broker channel. Brokers go through their ups and downs like anybody else but one thing for sure is that Ageas stands by its broker partners and tries to support them whatever their circumstances.
"We are talking to the team at Brightside with that very much in mind. We are looking to support as much as we can."
Watson declined to say whether Ageas UK would increase or decrease its level of support to Brightside, but he added: "It is a very active dialogue with a view to supporting."
Ageas UK reported a 59% increase in profit to £19m in the first quarter of 2016 and a 0.7 percentage point improvement in combined operating ratio (COR) to 99%.
The improvement was driven by the insurer's personal motor book, where the COR improved by 7.7 points to a profitable 98.7% in the first quarter of 2016 from a loss-making 106.4% in the same period last year.