Ageas UK chief executive outlines measures to improve results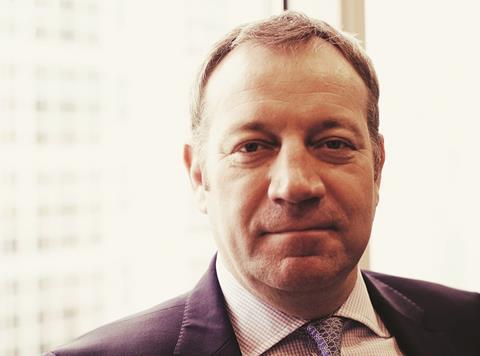 Ageas UK chief executive Andy Watson has acknowledged that the insurer has more work to do to improve profitability after its nine month 2016 profit dropped by 8%.
The company attributed the dip to weather claims and the cost of investing in innovation, in particular the new Back Me Up digital home and travel insurance product.
Speaking to Insurance Times about the results this morning, Watson said: "We have got more to do, there's no doubt about that."
"We know that we have to continue to develop our pricing and underwriting disciplines. We know that being as cost effective and efficient as we can be is important to us."
Improving profitability means improving the combined operating ratio (COR), which deteriorated by 1.3 percentage points to 99.7% in the first nine months of 2016 – just 0.3 of a percentage point away from the 100% break-even mark for underwriting.
Watson said: "We would like the combined ratio to be lower than it is now."
The improvement work will involve cost cutting as well as continued investment in underwriting and pricing. Watson said: "As always we are looking to be as efficient and effective as we can be. There are areas where we think we can reduce our costs and we'll take those actions in due course. Similarly investing in pricing and underwriting disciplines are important to us and we are taking those actions as well."
Rate changes
One area where Ageas UK performed well in 2016 to date was motor, its biggest line, which returned to underwriting profitability with a COR of 99.3%.
Prices have been increasing in personal motor to combat claims inflation, and Watson believes they need to keep rising.
He said: "Our view is that motor prices do need to continue to increase because we are seeing claims inflation, particularly in third-party property damage, and that inflation is not slowing down at all.
Household rates, meanwhile, have been falling because of intense competition, despite claims inflation from escape of water claims and increasing costs to the industry from the introduction of Flood Re.
Watson said Ageas UK has been walking away from some household business as a result. He said: "Some of our panel shares on the broker channel have reduced because we are not following the market down."