Hayes joins from Cunningham Lindsey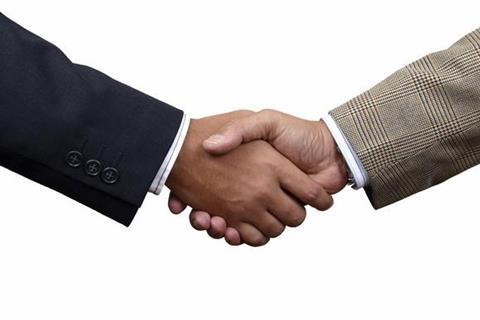 Loss adjusters Buckley Scott Associates has appointed five new members to its team.
David Hayes has joined the construction team in the London office after leaving Cunningham Lindsey major loss team. Mark Savage has rejoined from GAB Robins.
Joe Wragg has joined the utility services team in Nottingham and Alice Beardshaw has been appointed to the administration team in Bury.
Adrian Symmons joined as an adjuster in the south west after leaving Groupama's counter fraud team.