Bicycles, phones and tablets top of the pops for thieves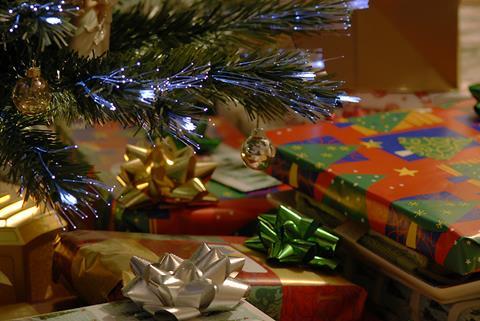 Burglars' busiest day of Christmas week is 23 December, according to Direct Line Group.
Thieves seem to take a holiday over Christmas Eve, Christmas Day and Boxing Day, with burglaries on those days about half the annual daily average.
Research by the insurer found that bicycles were the most popular item for burglars to steal over the Christmas period, followed by mobile phones and tablets.
Last year saw thefts of games consoles peak in December at 31% above the annual average.
"So anyone thinking of splashing out on an Xbox or PlayStation for Christmas should be wary of placing it in public view, or leaving packaging in the street," said Katie Lomas, head of Direct Line home insurance.
"As we enter into the festive party season householders should make sure they properly secure their homes whilst they are out and about visiting friends and family," she said.
| | Top 10 items stolen over Christmas |
| --- | --- |
| 1 | Bicycles |
| 2 | Mobile Phones |
| 3 | Tablets (i.e. iPad) |
| 4 | Laptops |
| 5 | Cameras |
| 6 | Power tools |
| 7 | Golf equipment |
| 8 | Audio equipment |
| 9 | Games Consoles |
| 10 | Gardening equipment |