Man claimed for false list of items stolen from his home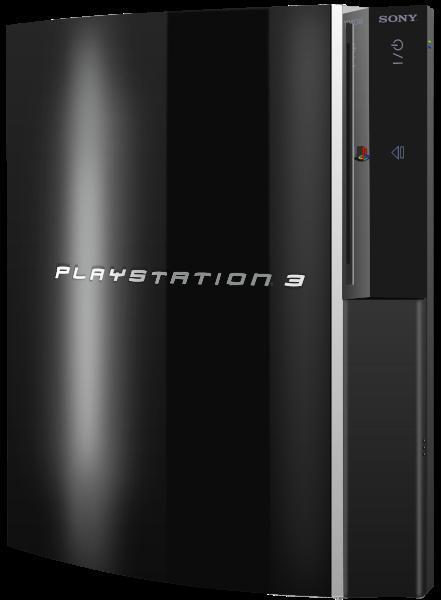 A burglary victim who tried to cheat insurers by making up a false list of belongings taken during the raid has been left thousands of pounds out of pocket.
Sayed Jenaabaan, 46, claimed a camcorder and a video games machine had been stolen – but they were found by police hidden in his home, the Northern Echo reported.
Jenaabaan's insurer then refused to pay out for a number of items that had been taken, including £10,000 Persian rugs.
Teesside Crown Court heard that the burglars also snatched other irreplaceable sentimental items brought to the UK from his homeland.
Paul Cleasby, mitigating, told Judge Peter Armstrong: "Mr Jenaabaan has suffered through his own actions. He has had a salutary lesson.
"He has suffered financially because it is unlikely the insurance company will pay out to him for what was a genuine burglary case.
"In that burglary, many things were taken of significant sentimental value that he had brought from his homeland. They may not be replaced."
Jenaabaan's Darlington home was broken into while he was away in June 2010, prosecutor Sue Jacobs told the court.
He provided the police with a list of property stolen, but they became suspicious when he called a twice to add items to the list.
Jacobs said: "The items appeared excessive and the officer thought it was unlikely he would have missed those in the initial report.
"The insurance company paid out £1,150 after a visit from a loss adjuster, but declined to pay out for some Persian rugs worth £9,990.
"Before any other payments were made for electrical items said to have been stolen, a black suitcase containing those items was found.
"When he was interviewed in January last year, the defendant accepted that the suitcase was his, but denied knowing the items were in it."
The investigation also revealed that Jenaabaan had made false claims about his income on a £5,000 loan application in May 2009.
He admitted two charges of fraud and was given a conditional discharge for two years because the crimes were committed so long ago.
The court heard that Jenaabaan was still paying off "a mountain of debt" and has sought help for the problems that had caused the offence.
Cleasby said: "With that foresight and intelligence, he need not burden the Probation Service with extra work when he is well equipped to deal with them himself."