98% of shareholders have agreed offer of acquisition from Alto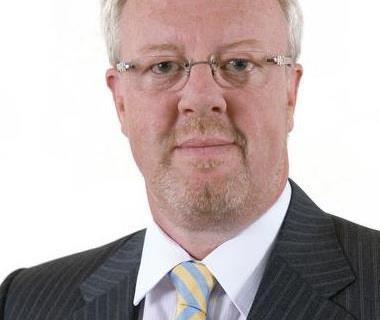 Steve Burrows' bid to take total control of Cobra is nearly complete after his £7.3m offer received almost outright approval from shareholders.
Last week the offer was declared unconditional as 98% of shareholders had agreed to accept the offer from acquisition vehicle Alto Intermediary, led by Cobra chief executive Burrows. The remaining 2% of shareholders have been urged to sell their Cobra shares immediately.
The offer acceptance means Burrows can press ahead with delisting Cobra from the Alternative Investment Market, marking the end of a torrid five years since it was floated with big intentions to raise cash to aid its growth plans.
Burrows faced competition from Towergate to buy Cobra. But, after lengthy talks, the consolidator dropped out of the race in May over doubts that the business could offer it much value, it is believed.
Under private ownership Cobra will be led by a new board, which will include incoming chairman Dominic Wainford and Burrows as chief executive, along with a handful of new appointments.
Cobra's chairman, Peter Robinson, along with other non-executive directors, are stepping down from the board.
Other changes are expected too, including a restructuring of management across its many divisions, which include Cobra Network, Cobra London Markets and Cobra Underwriting Agencies.
Burrows is keen to promote Cobra's wholesale offerings, which will result in a revamp of the network, which has around 120 broker members.
Burrows' offer is being funded by a £6.9m debt facility from Macquarie Bank.