Members must agree to commit to network for the next five years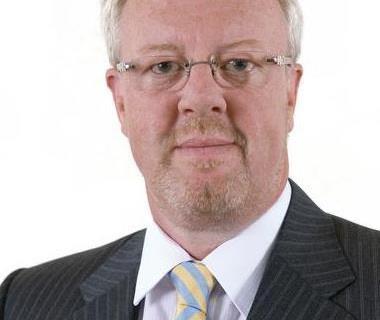 Cobra Network chief executive Steve Burrows (pictured) has offered members a 50% stake in the network in return for them agreeing to a five-year membership commitment, Insurance Times has learned.
The offer comes amid speculation that Cobra members are being targeted by rival networks, including the new Giles offering, Compass Broker Partnerships.
At the network's national conference earlier this month Burrows outlined a plan in which Cobra members would receive a share in the network equal to the amount of business they place through it.
Insurance Times understands that network members have until 31 December to decide whether they want to sign up to the five-year deal.
A source close to Cobra suggested that tying members in for five years would allow Cobra to strike better deals with insurers based on guaranteed levels of business.
The offer to Cobra Network members follows the departure of managing director John Lincoln in September. Cobra broking development director David Truman and managing director Mark Zandler both left in August as did strategic account manager Ray Heap.
Truman, Heap and Lincoln all joined Giles, as did Michael Lincoln, Mark Cullerton, Jeff Sellick and Rob Lincoln.
Burrows used the conference to reveal his plans for the business, four months since his £7.3m buyout of the company and delisting from the AIM market.
He is understood to have told members that deals with the network's entire panel of insurers had already been struck.
Burrows was unavailable for comment.