Network adds three new underwriters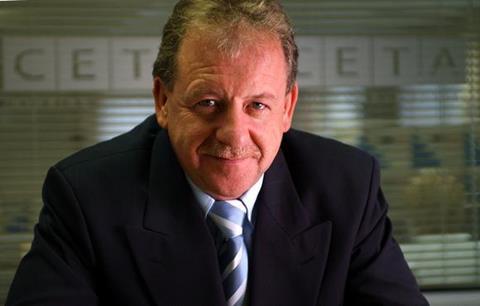 CETA has added Prestige, Midas and Plum to its non-standard household panel.
The Oxfordshire-based network's managing director David Quick said: "Non-standard household represents a great business opportunity for our members, with policies tending to have higher than average premiums and therefore larger commissions. They also have excellent retention."
CETA's quote and buy portal allows its members fast access to policies for non-standard risks such as thatch, flood, previous claims, convictions, bankruptcy, professional sports people, entertainers and other high risks.