Philip Hammond's calls could indicate push for longer Brexit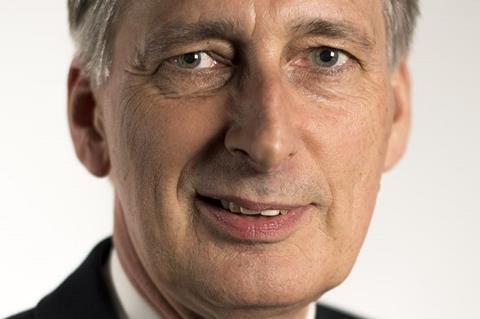 Chancellor of the Exchequer Philip Hammond has called for a transitional deal for Brexit, and said that it would be "helpful" if the process of leaving the EU was longer than the allotted two years.
A transitional deal would be an arrangement that covers the period from the UK's formal departure from the EU until the final post-Brexit relationship with the EU is settled.
The UK has two years to exit the EU after it triggers Article 50, formally notifying the EU of its intention to leave. The government currently expects to trigger Article 50 next year, meaning the UK will formally leave the EU in March 2019.
Hammond told the Treasury Select Committee yesterday that having a transitional arrangements, leading to a longer Brexit process would lead to a "smoother transition", the BBC reported.
The BBC added that Hammond's comments are seen as "the strongest signal yet" that Brexit will take longer than two years.