Funds will be injected into the company's acquisitions war chest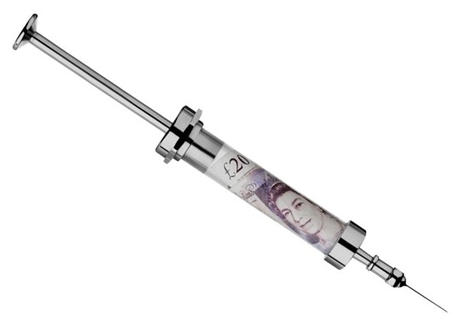 Charles Taylor has announced a £30.6m rights issue to help raise funds for future acquisitions.
Speaking after the announcement of the loss adjuster and third party administrator's 2014 results, Chief executive David Marock told Insurance Times the move would allow the company to capitalise on opportunities that had been growing over the last 12 months.
"We are seeing a lot more interesting opportunities, and while we were more than able to support our existing core business we thought if we were going to be able to meaningfully capitalise on those opportunities, we really needed to have the financial fire-power to do so," he said.
"The flow of good opportunities has just been growing. It's one of those maxims that success breeds success, and we have found increasingly that more parties are coming to approach us to be part of the Charles Taylor Group."
The rights issue will allow existing shareholders to buy three new shares for every seven they currently hold at a reduced rate of 155 pence a share. This represents a 44.9% discount on the 17 March 2015 closing price.
Join the debate in our new LinkedIn specialist discussion forums