Company makes £3.8m profit in 2014 after £33.5m loss in 2013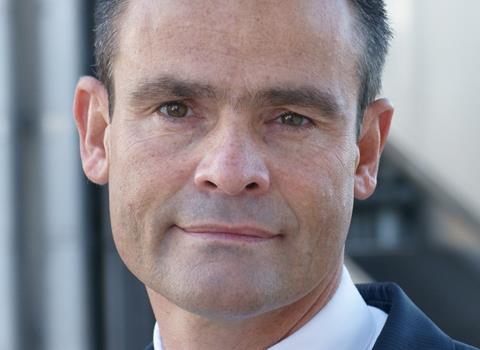 AIM-listed insurance outsourcer Pro Global Insurance Solutions has made a £3.8m profit in 2014, compared with a £33.5m loss in 2013.
The improved result follows the company's restructuring, which involved spinning off its run-off business, Tawa Associates, into a separate company in April 2014.
The company now focuses on outsourcing and consulting for the global insurance and reinsurance industry.
Operating profit in 2014, excluding restructuring costs, was £300,000, compared with an operating loss of £3.1m in 2013.
Revenues grew by 5% to £25.8m (2013: £24.6m) and the company reported a 35% increase in new business to £8.5m (2013: £6.3m).
The company also cut its direct costs by 7.6% to £15.7m (2013: £17m).
After the demerger of the run-off business, Pro Global is aiming for annual revenue of £60m and a sustainable net profit margin of 15% in the medium term.
Pro Global chief executive Artur Niemczewski said: "We are extremely proud with the progress made by the Pro team in 2014. We have laid strong foundations to grow the business and look with confidence to the future.
"The board knew 2014 would be a hard year for Pro as it focused on restructuring the business and rebalancing the cost base following the demerger of its run-off business. In contrast, 2015 will be a year of investment in growth."
He added: "The year has started with a strong sales pipeline that is well diversified across all Pro service lines. Pro is now well positioned to take advantage of opportunities in the global insurance and reinsurance market, resulting from regulatory change or growing globalisation of reinsurers."
Join the debate in our new LinkedIn specialist discussion forums