Company was unable to reach mutually acceptable terms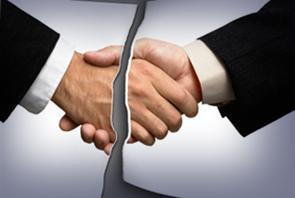 Randall & Quilter's planned sale of its Synergy high-net-worth managing agency to Hiscox has fallen through.
Hiscox agreed in January to buy two MGAs from R&Q: R&Q Marine Services and Synergy.
But R&Q announced this morning: "Mutually acceptable terms for the sale of Synergy, the high net worth focused MGA, were not reached and the board has therefore decided to retain this business for the foreseeable future."
The sale of R&Q Marine Services to Hiscox has been finalised. Hiscox will pay £9.25m for the specialist yacht and marine trades MGA, of which £6.9m will go to R&Q. The remainder will go to the MGA's minority shareholders.
R&Q will receive £5m of its payment immediately. The remaining £1.9m will be paid of the business generates certain levels of gross written premium over the next 12 months.
Join the debate at our Insurance Times London Market Forum on LinkedIn