Captive is in run-off and has £22.5m of shareholders' funds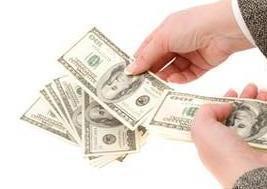 Run-off buyer Randall & Quilter (R&Q) has agreed to buy AstraZeneca-owned captive IC Insurance for £17m.
IC Insurance is indirectly owned by chemical firms AstraZeneca UK and Imperial Chemical Industries.
It was formed as a captive for Imperial Chemical Industries in 1926 and ceased active underwriting in 1996.
The deal is subject to FCA and PRA approval and change of control could take up to 90 days.
IC Insurance had claims reserves of £1.9m and shareholders' funds of £22.5m as of 31 December 2014.
R&Q will fund the purchase from existing resources and its RBS bank loan.
IC Insurance will be managed by R&Q Market Services. R&Q intends to undertake a Part VII transfer of the remaining insurance business to its consolidation vehicle, R&Q Insurance (Malta).
R&Q chief executive en Randall said: "We are delighted to have entered into an agreement to acquire IC Insurance from AstraZeneca UK Limited and Imperial Chemicals Industries.
"This is one of a number of current transactions we are assessing where a corporate parent is looking to dispose of their legacy captive prior to the implementation of Solvency II.
"The advent of Solvency II is generating a number of prospects for the Group across Europe and in general we remain excited about our legacy acquisition pipeline."