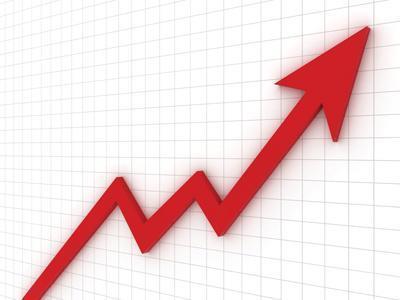 Run-off buyer Randall & Quilter (R&Q) made a profit before tax of £2.8m in 2015 compared with a loss of £1.6m in 2014.
An improved performance in the second half of 2015 helped the company cancel out the £4.5m loss it made at the half-year stage.
R&Q chairman Ken Randall said the approved performance was mainly down to "the strongest contribution from run-off acquisition activity in over 10 years".
Run-off deals included the acquisition of marine mutual insurer Liverpool & London's book of mainly asbestos-related liabilities, which R&Q said was the largest Part VII transfer it has completed to date.
The results also benefited from a jump in reserve releases to £9.5m in 2015 from £2.4m in 2014.
The better performance came despite a drop in investment return to 1.1% of invested assets in 2015 from 2.5% in 2014.
Looking forward, Randall said R&Q should continue to be profitable in 2016. He also said the reduction in operating costs, particularly in support functions, would start to show up in performance in the latter part of 2016 and 2017.
Randall said: "We look forward to 2016 and beyond with confidence, having delivered a significant improvement in the financial performance of the Group during the second half of 2015 and through a renewed focus on those core areas of the Group with the greatest growth potential."