New deal boosts MGA's capacity to £15m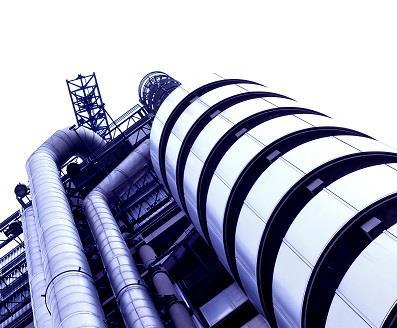 Underwriting agency R&Q Commercial Risk Services has secured a new three-year capacity deal from four Lloyd's syndicates that will take its total capacity to £15m.
The agency, part of listed run-off buyer Randall & Quilter's MGA division, said the deal will allow it to write larger line sizes for its property owners products.
In turn, this will contribute to the agency's objective to double in size over the next three years.
R&Q Commercial Risk Services head James Wheddon said that the deal was enabled in part by the greater appetite from Lloyd's syndicates to write UK SME business.
It was also enabled by new Lloyd's rules allowing syndicates to strike multi-year deals with underwriting agencies, also known as coverholders in Lloyd's.
He said: "We are delighted to announce this new long-term capacity agreement; it's a reflection of both the quality of the business written by R&Q CRS and the appetite from Lloyd's players to underwrite a greater share of UK SME business.
"Securing long term capacity from the A+ rated Lloyd's market will also give significant comfort to our network of independent brokers and their clients, with a number experiencing turbulent capacity changes in today's market."
Lloyd's UK and Ireland regional manager Keith Stern said: "Over the last five years Lloyd's has achieved significant progress in its initiative to make our SME products more accessible to UK regional brokers and R&Q CRS continues to be one of our key partners on that journey.
"Multiple year binding authority agreements were launched with effect from 1 January this year to provide a more competitive and flexible framework for Lloyd's coverholders.
"The three year arrangements will provide support to long term relationships with coverholders thus making it easier to do business at Lloyd's. It is hugely encouraging to see R&Q MGA and their supporting Lloyd's syndicates have signed up to this new agreement."