Run-off buyer's Malta operation to absorb closed company's business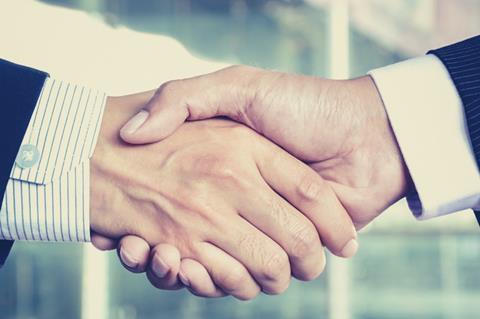 Run-off buyer Randall & Quilter's Maltese unit has agreed to reinsure all the outstanding contracts written by a closed UK solicitors' professional indemnity (PI) insurer.
SIMIA is a mutual insurer whose sole business was providing PI to solicitors in England and Wales. It stopped writing new or renewal business in 2011.
In addition to reinsuring SIMIA's liabilities, R&Q plans to shift the SIMIA business to its Maltese operation, R&Q Insurance Malta, using a Part VII transfer, subject to regulatory approval. This will remove the liabilities from SIMIA's books.
R&Q chief executive Ken Randall said: "This demonstrates the ability of R&Q to provide exit solutions from legacy insurance liabilities to all types of companies."