Run off buyer R&Q looks ahead to post-Brexit world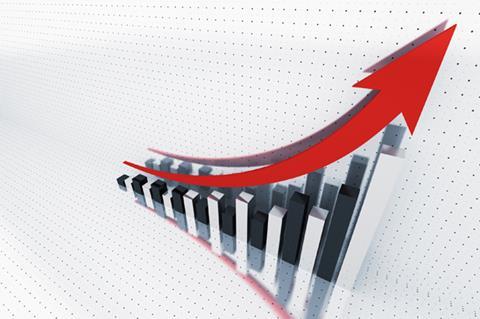 Run off buyer Randall & Quilter reported first half pre-tax profit of £1.2m, against a loss of £4.5m a year earlier.
And the company said it is "well positioned" to deal with the fallout of the UK's Brexit vote.
The company reported positive movements in its run-off portfolios with net reserve releases of £6.2m, against £4.3m a year ago, aided by commutation activity.
The first half also saw goodwill of £2.7m arising from three completed legacy acquisitions, mainly out of the Bermuda based M&A operation.
UK insurance services saw continued strong performance, particularly broker run-off, binding authority management and premium credit control services.
Chairman and chief executive Ken Randall hailed "a significantly stronger performance", and pointed to a £5m boost from currency gains not taken through the group's pre-tax profit.
He pointed out that R&Q's performance is always heavily weighted to the second half of the year.
"Trading is expected to be strong during the remainder of the year, driven by an excellent pipeline of legacy acquisition and reinsurance deals," he said.
"Full year profits are expected to be in line with market expectations and the outlook looks very promising, especially in the core legacy acquisition business, in Accredited through its development as a niche programme conduit, and in UK services."
Randall said the group is "well-positioned in a post Brexit world", having moved its head office to Bermuda in 2013, and establishing its primary European legacy consolidator in Malta, which will allow R&Q to continue to benefit from full EEA passporting.
and thus reduces other potential impacts from Brexit.
"Since the UK's negotiations to leave the EU may ultimately result in the inability to transfer portfolios of insurance business from UK based carriers by Part VII to insurers in other EU states, we are actively considering using one of our existing UK carriers as a potential consolidation vehicle of UK legacy portfolios in the future whilst retaining Malta for books from EEA states," he said.
"Our current assessment is that Brexit will have little adverse impact on the group, from a cost or operational standpoint."