R&Q will amalgamate acquisition into its Capstan consolidation vehicle in Guernsey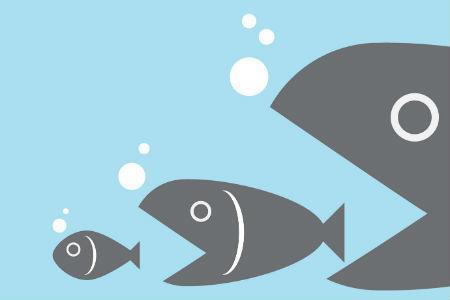 Randall & Quilter said it has bought Rank Insurance Ltd (RIL), a captive company now in run-off, from Rank Overseas Holdings.
Regulatory approval for the acquisition has been granted and RIL will be amalgamated into Capstan Insurance, R&Q's consolidation vehicle in Guernsey.
"This continues to demonstrate the ability of R&Q to provide exit solutions for end of life captive insurance companies," said Ken Randall, chairman and chief executive of R&Q.
"This is one of a number of current transactions we have been assessing and we remain excited about our legacy acquisition pipeline."