Outsourcer says it is on track to deliver strategic goals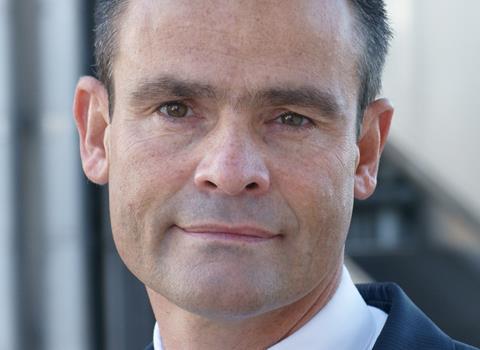 Pro Global Insurance Solutions reported a profit from continuing operations of £0.4m in the first half of this year, compared with a loss of £1.2m a year earlier.
The outsourcing company also announced the appointment of group financial controller Andrew Donnelly as interim chief financial officer, succeeding Paul Mooney.
Pro Global said it is on track to deliver its "Client First" strategy, with a 7% increase in revenue in the first half and a cut of 7% in expenses.
Chief executive Artur Niemczewski (pictured) reiterated the firm's strategic goals of achieving £60m annual revenue at a sustainable net margin of 15% in the medium term.
He said the first half figures "are a positive step on that journey".