She replaces Stephen Card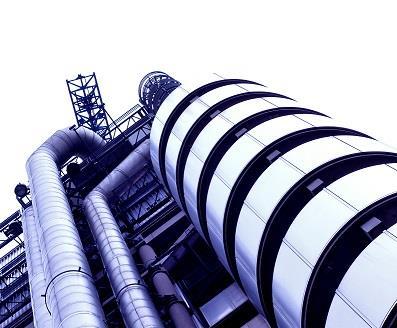 Charles Taylor has appointed Luisa Barile as chief executive of Charles Taylor Insurance Services.
She succeeds Stephen Card who has been appointed to the new role of insurance support services director. Card will be responsible for driving new business growth and managing client relationships for CTIS and Charles Taylor's technology services.
CTIS provides outsourced managed claims and back office insurance services to the Lloyd's, London and international insurance markets.
Barile joined Charles Taylor in 2014 as chief operating officer of non-life insurance support services.
She previously worked for McKinsey & Co, serving clients on strategy, marketing and organisational behaviour topics and at Beazley as operations manager.
"CTIS has developed rapidly in recent years with the introduction of our claims technology and elective claims services, together with growth in our static claims and run-off management services," said Charles Taylor chief executive David Marock,