Sale is part of business strategy to reduce exposure to the ownership of non-life insurance companies in run-off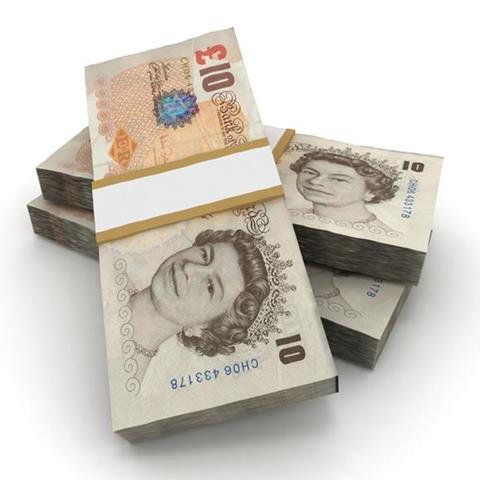 Charles Taylor has agreed to transfer the insurance businesses of its subsidiaries Cardrow Insurance and Beech Hill Insurance, non-life insurance companies in run-off, to Tenecom Limited, a subsidiary of Berkshire Hathaway.
Charles Taylor Group will receive a final dividend from Cardrow and Beech Hill once the companies have been liquidated, post completion of the transfers.
The group said one strand of its business strategy is to reduce its exposure to the ownership of non-life insurance companies in run-off.
It follows the announcement of 5 October that its subsidiary, LCL Acquisitions Limited, had also agreed to sell its holding in Bestpark International, an insurance company in run-off, to Ashbrooke Financial Group.
Once the transactions are complete, Charles Taylor will not own any non-life insurance companies in run-off.
In a statement today Charles Taylor said: "The company continues to look for acquisition opportunities in the UK international life insurance sector.
"The Group is also actively growing the claims management and services it provides to non-life and life (re)insurers in run-off."
Chief executive David Marock added: "We are focusing our strategy on acquiring life insurers, which offer attractive opportunities and generate cash releases for the Group. Over the last four years we have made four successful life insurance company acquisitions.
"We remain also fully committed to providing services to run-off insurers as part of our wide range of professional services provided to the global insurance market. We have been active in the sector for many years and offer highly-rated claims management services, complemented by our run-off management, commutation analysis and negotiation services."
Cardrow and Beech Hill are owned by the group and other shareholders.
The legal transfer of the policies to Tenecom is governed by Part VII of the Financial Services and Markets Act 2000 in the UK and by the High Court in Dublin and will be subject to Court approval and regulatory approval by the PRA and CBI respectively. The business transfers are expected to complete early in 2016.