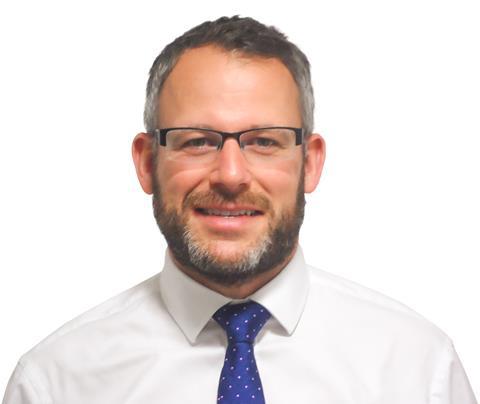 Lloyd's insurer Chaucer has hired former XL Catlin underwriter Jonathan Bint as political risk underwriter and analyst.
Bint was part of the credit and political risk underwriting team at XL Catlin.
Chaucer said it hired Bint to help drive the expansion of its political risk and trade credit product range.
He joins head of emerged markets Deborah Wyatt, who Chaucer hired in March to lead the development of the political risk team's solutions for emerged markets.
Chaucer head of political risk and trade credit Nick Kilhams said: "With Jonathan on board, our emerged markets team is now fully in place and open for business. Jonathan is an excellent political risk analyst and in partnership with the team, at Chaucer we can now provide brokers and clients with comprehensive solutions for all their political risk and trade credit needs."
Bint added: "I am pleased to be part of this growing team as we launch our enhanced political risk and trade credit solutions to meet brokers and clients' requirements in the emerged markets."