Leading actuary warns that claims farmers are finding new tricks to make money post-LASPO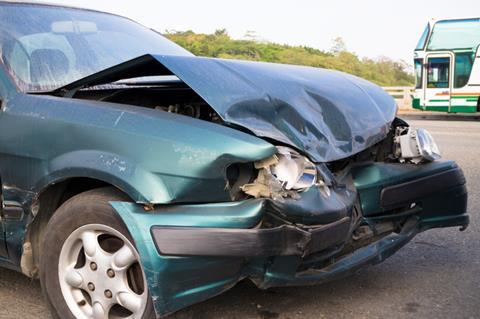 Claims management firms are targeting property damage to vehicles as a way of boosting revenues in the aftermath of the Legal Aid, Sentencing and Punishment Offenders Act (LASPO), a leading actuary says today.
David Brown, one of the authors of the Institute and Faculty of Actuaries (IFoA) annual report into vehicle damage and injury claims, says: "The IFoA report finds that the reforms the government has put in place to tackle the costs of third party motor claims driven by claims management companies had measurable impact.
"The government reforms reduced both the number and cost of third party personal injury claims. However, now that the reforms are bedded in, costs are on the rise again.
"We also see that claims management activity in the market is increasing, and not just focusing on third party personal injury claims. Third party property damage, such as damage caused to the other driver's car, seems to be the new target.
"With a 30% increase in CMC turnover in the last year, the prospects look as bleak now for property damage as they did for personal injury a few years ago. More claims cost isn't necessarily wrong of course.

Turning to personal injury claims, Brown said the government's plans to crack down on small personal injury claims would have a big impact.
"The government announced last week in the Autumn Statement plans to make it more difficult for people to claim compensation for exaggerated or fraudulent whiplash claims, by ending the right to cash payments and the ability for more cases to be taken to small claims court.
"They expect that these changes could reduce motor insurance premiums by £40 to £50 a year. Our analysis shows that this would be equivalent to stopping all third party injury claims under £13,000. The measures necessary to achieve this could be quite draconian and could affect legitimate whiplash claims."