Aon survey reveals insurance buying habits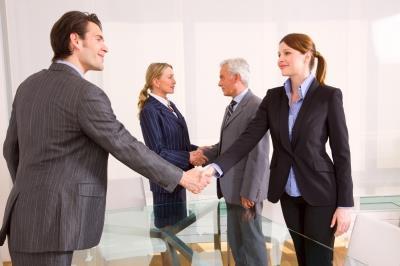 The way insurers handle and pay claims is the biggest factor when choosing an insurer, according to the Aon Global Risk Management Survey.
This was closely followed by pricing and financial stability of the insurer in the survey of 1,418 chief executives, chief financial officers and risk managers.
Claims service and settlement has occupied the top spot for the past two surveys, before ranking third in both 2011 and 2009 (see below).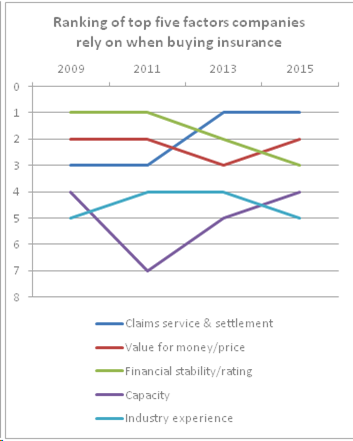 In its report detailing the findings of the survey, Aon wrote: "When an organisation purchases an insurance policy, it expects to be compensated in the event of a covered loss. If the insurance carrier does not fulfil this promise or there is a long delay in reimbursement, the organisation's operations and balance sheet could be adversely affected. In the worst case scenario, such delay or failure to pay could bankrupt a business.
"This explains why respondents to Aon's 2015 survey cite claims service and settlement as the top criterion in an organization's choice of insurers. A similar choice was reported in 2013."
Meanwhile, the importance of an insurer's financial stability or rating has dropped from first place in 2009 to third in the most recent survey.
Aon wrote: "This change leads to the conclusion that many organisations now see financial stability as more of a "hygiene factor" in the choice of an insurer, as improved economic conditions worldwide and much stricter regulations governing the insurance industry have boosted people's confidence in the financial well-being of insurers."
Changes needed
The survey also asked respondents what they would most like to change about the insurance industry, with more flexibility in underwriting, coverages and pricing topping the list.
Almost two-thirds (65%) of those surveyed said they would like more flexibility from the insurance market, with 64% wanting broader coverage or better terms and conditions (see below).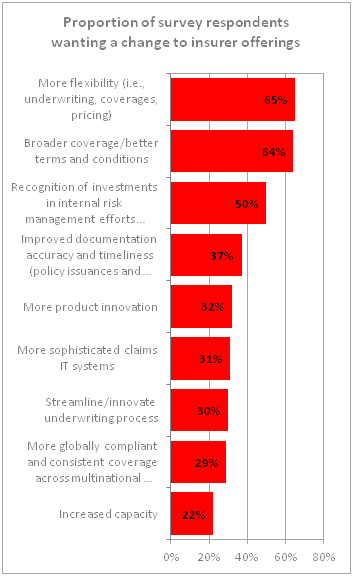 Join the debate in our new LinkedIn specialist discussion forums