Deputy chief executive "delighted"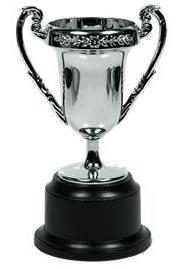 Clear Insurance Management has been awarded chartered broker status from the Chartered Insurance Institute (CII).
Clear deputy chief executive Gary O'Donnell said: "Clear is delighted to be awarded this prestigious title. Since our inception just over 10 years ago, Clear has always been dedicated to the ideals that are embodied in being a chartered broker and so it is very rewarding that the hard work of our people has now been recognised."
The broker has four UK offices, GWP of nearly £45m and is a member of Brokerbility. It specialises in mid- and corporate commercial risks, property investors, construction, financial lines, market traders, tree surgeons and schemes.