Clients are beginning to see the power of the combined firm, said Marsh chief executive
Marsh chief executive Dan Glaser has trumpeted the tie-up with JLT, saying clients are beginning to see the 'power' of the combined firm.
He told analysts, after third quarter results: "Our clients are beginning to see the power of our combined firm, and we are demonstrating that we are better positioned to help them with their greatest challenges through our enhanced talent, capabilities, and geographic footprint."
Glaser also said the integration was going smoothly and the acquisition would easily beat the $250m cost savings target.
Glaser had previously said that the departure of slew of JLT people was 'not a crisis'.
"We now have nearly all of the JLT colleagues on our HR system and have integrated financial reporting, as well as, our email environments.
"This was possible because of investments we have made over the years to harmonize our systems and strengthen our infrastructure.
"Our progress to date makes me confident we will comfortably exceed our $250 million savings target over three years.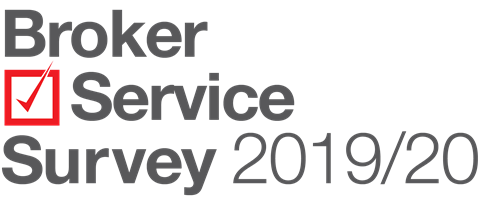 "As we have said from the beginning, our combination with JLT is about growth and the benefits this acquisition brings to clients, colleagues, and shareholders.
"More and more, we are working as one team for our clients. For example, colleagues from several Marsh-JLT Specialty practices across multiple countries came together to provide a customized solution for a company managing a complex hydroelectric project."
Glaser was speaking as Marsh posted revenues up 13% to $3.97bn, compared to the same period last year.
Subscribers read more
Briefing: Gallagher has cultural problems at the top it must address