The Lloyd's Market Association has been critical of the probe into the private motor insurance market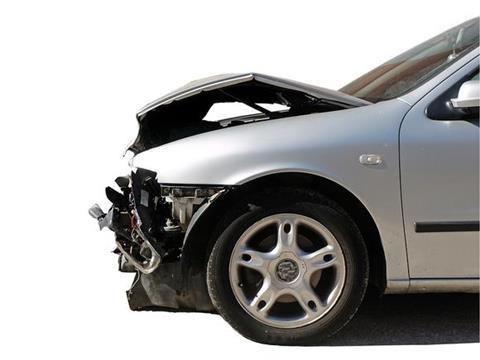 The Lloyd's Market Association (LMA) is considering an appeal after criticising today's Competition and Markets Authority (CMA) report on private motor insurance.
The report confirms that the CMA will not tackle the costs of credit hire with the LMA accusing the watchdog of "downplaying the costs" by expressing it on a per policy basis.
LMA manager, underwriting David Powell said: "The CMA's own research shows that credit hire creates unnecessary costs of up to £178m a year.
"It is remarkable that the CMA has not proposed a remedy to tackle a well-established adverse effect on competition of this magnitude.
"Credit hire costs are borne by all policyholders, but the CMA's findings are especially bad news for young and inexperienced drivers, and customers with an adverse claims record. These motorists will continue to pay higher premiums caused by excessive credit hire costs."
The LMA said it will be discussing the outcome of the probe with the rest of the insurance market, and will consider making an appeal to defend the interests of car insurance customers.
"Existing mitigation strategies have not worked, and fundamental legal reform is likely to be necessary to remove this unnecessary layer of cost," Powell added.