Launch of all-risks policy aimed at UK manufacturers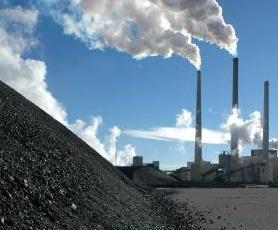 CNA Insurance, the specialist commercial insurer, has launched a manufacturing combined product to cover a wide range of risks in the manufacturing sector.
The new all-risks policy, aimed at recognising the specific requirements of British manufacturing business, includes a combination of covers, risk control and claims services.
Core coverages include property damage (all risks), business interruption, money, goods in transit, terrorism, cyber technology and communications damage, contract works, first-party product recall expenses, specified legal expenses, media management crisis costs, employers' liability, public liability, product liability, pollution liability, manufacturing errors and omissions, and directors' and officers' liability.
Key sector
CNA Europe underwriting director for property and casualty Mark Beattie said: "The manufacturing sector remains key to the UK economy's success. We offer a product that reflects the innovation and creativity of our clients.
"We have worked with our clients and brokers to develop a product that is up to date with the sector's risk profile, including cover for key emerging areas such as cyber and reputational risk.
"The manufacturing combined product is designed to provide a broad range of relevant covers and incorporates a suite of risk control and claims services to help our clients improve and manage their risk profile."