The Rating Hub will be presented to underwriting and IT directors tomorrow at the Gherkin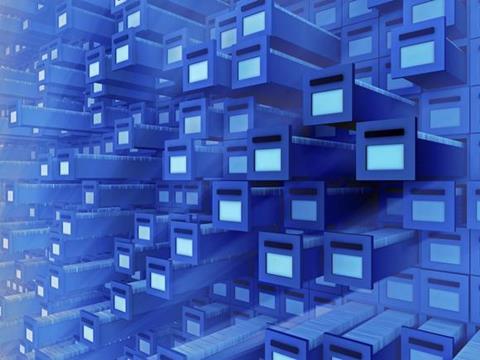 Technology specialist RDT is launching a new standalone rating platform for insurers.
The Rating Hub will allow insurers to control the distribution of rates across multiple sales channels. The new platform can be integrated into most insurance systems, and does not rely on insurers being existing RDT customers.
The new product can process up to 200 quotes a second and draws on third-party data from CUE, Experian and the CRB. But data points, and the algorithms based on this data, will remain confidential to the insurer.
RDT chief executive Mark Bates said: "Empowering underwriters to respond in real time to market intelligence gives insurers a real edge. As consumers are increasingly price conscious, controlling pricing is fundamental to success for insurers. As is returning quotes in less than a second to websites, before consumers lose patience and move on."
The Rating Hub is already being used by Marketstudy, and the motor specialist expects the new technology will save the company 20% a year on updating rates.
Markerstudy group underwriting director Gary Humphreys said: "The ability to control distribution and to update our rates in a day rather than six weeks will leave our competitors always playing catch up.
"The Rating Hub will support Markerstudy's continued growth by putting data to work in price accuracy at point of sale, and, in the near future, supporting market segmentation and fraud prevention."